Description
"Who would want a stronghold on a cold, slippery mountain? (cough cough Tomas) The Ekaterinas are such brilliant architects that they can hide an entire stronghold in a luxury hotel! The Cairo stronghold is a marvel of Ekat ingenuity and it's nearly impossible to break into(Although you break inside in one of the missions). Yet the Ekat have something waiting for uninvited visitors--just in case."
Top Secret
Back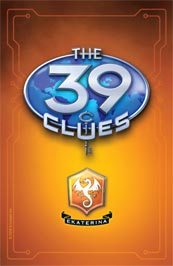 Ad blocker interference detected!
Wikia is a free-to-use site that makes money from advertising. We have a modified experience for viewers using ad blockers

Wikia is not accessible if you've made further modifications. Remove the custom ad blocker rule(s) and the page will load as expected.