Description
"Easter Island, in the South Pacific, is one of the most isolated islands in the world. It's 2,180 miles of the coast of Chile. The island is famous for its enormous stone statues called moai. Most of the moai are hundreds of years old, but there's one that's slightly more recent. Someone built a fake moai to hide the entrance to a high-tech underground stronghold. Could this be the reason no one has ever found out where the Madrigals meet to plot their mysterious plans?"
Clue
This card unlocks the clue Barley.
Back of the Card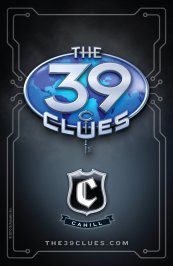 Ad blocker interference detected!
Wikia is a free-to-use site that makes money from advertising. We have a modified experience for viewers using ad blockers

Wikia is not accessible if you've made further modifications. Remove the custom ad blocker rule(s) and the page will load as expected.