Description
Alana Flores goal growing up was to be the most feared woman in the world. And as a top agent for the ruthless Lucian branch, she's nearly made it. The only time Alana's ever a step behind her competition is when she wants to stab them in the back. She's currently living in Hong Kong, working in a bank to protect the massive Lucian fortune. But Alana has a private jet on standby and she's ready to hit the skies for Clue hunting at a moment's notice. Alana's first mentor was Lucian agent Irina Spasky. Unfortunately, the two are no longer speaking."
Top Secret
3 photos of Alana in France, Russia, and China .
Back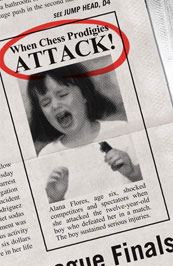 Ad blocker interference detected!
Wikia is a free-to-use site that makes money from advertising. We have a modified experience for viewers using ad blockers

Wikia is not accessible if you've made further modifications. Remove the custom ad blocker rule(s) and the page will load as expected.