Amy
and
Dan Cahill
THOUGHT they were normal kids. But that was before they discovered they belong to the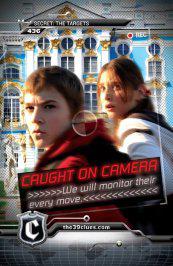 most influential family in history. Now they're on a worldwide hunt for the 39 Clues—the key to the Cahills' power. The journey will take them to some of the most dangerous locations on earth...and that's the easy part. They also have to evade the other Cahills who are following Amy and Dan's every move, and who will stop at nothing to make sure
Amy
and
Dan
are removed from the hunt...permanently.
Back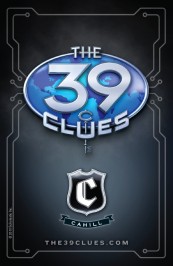 Info
Branch: Madrigal
Type: Secret
Rarity: Common
Preceded by: Card 435: The Pawn
Followed by: Card 437: The Long Shots
Code: SURVIVAL39
Book: Agent Handbook
Ad blocker interference detected!
Wikia is a free-to-use site that makes money from advertising. We have a modified experience for viewers using ad blockers

Wikia is not accessible if you've made further modifications. Remove the custom ad blocker rule(s) and the page will load as expected.