The Doublecross Puzzle, also known as the Outcast Master Plan, is a picture of the ultimate plan of The Outcast and is obtainable through the codes in the Doublecross books. The last cards of the four books in the Doublecross series will complete the puzzle.
Trivia
Cards
Doublecross Card Puzzle
The order of the Doublecross Card Puzzle is:
346 353
350 340
The Complete Puzzle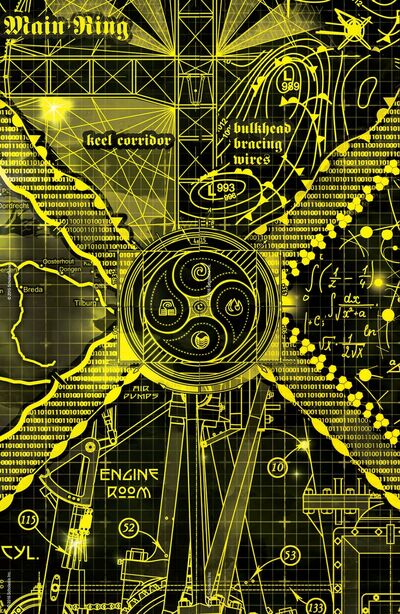 Ad blocker interference detected!
Wikia is a free-to-use site that makes money from advertising. We have a modified experience for viewers using ad blockers

Wikia is not accessible if you've made further modifications. Remove the custom ad blocker rule(s) and the page will load as expected.