Mallory Kass is an editor for The 39 Clues books, including Worlds Collide: Tales from an Awesome-Sauce Party, as well as the author of The Black Book of Buried Secrets, except for the introduction, which was written by Rick Riordan. Her branch is unknown.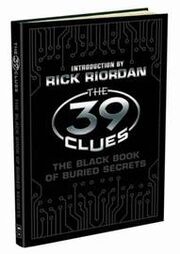 Ad blocker interference detected!
Wikia is a free-to-use site that makes money from advertising. We have a modified experience for viewers using ad blockers

Wikia is not accessible if you've made further modifications. Remove the custom ad blocker rule(s) and the page will load as expected.