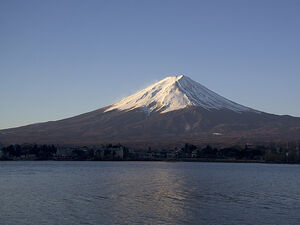 The
Ekats
like to pretend that the
Tomas
aren't as technologically advanced as they are. But the
Tomas
Stronghold in
Mt. Fuji
suggests otherwise. It takes a lot of brains to make a stronghold inside a mountain. Especially with an indoor skiing slope, basketball courts, rugby pitches, soccer fields, among other things. After intense branch meetings in the Fuji stronghold,
Tomas agents
prefer to wind down with a relaxing fighting tournament or a soothing rugby match.
Of course, its not all fun. The Surveillance Center inside operates 24 hours a day, monitoring Cahill hot spots all over the world.
In The Black Book of Buried Secrets, the Holt Family went directly to the stronghold, on a Madrigal mission.
Card
This base features in Card 127.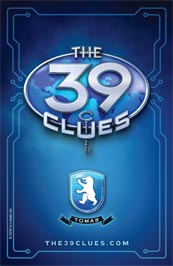 Ad blocker interference detected!
Wikia is a free-to-use site that makes money from advertising. We have a modified experience for viewers using ad blockers

Wikia is not accessible if you've made further modifications. Remove the custom ad blocker rule(s) and the page will load as expected.