Natalie Standiford is the author of Countdown. She is best known for writing The Secret Tree.
Countdown
She appears on Card 481 in Countdown. Her agent card also says that she is running for President. She also dedicated Countdown to Willard Standiford, a supposed agent on the field.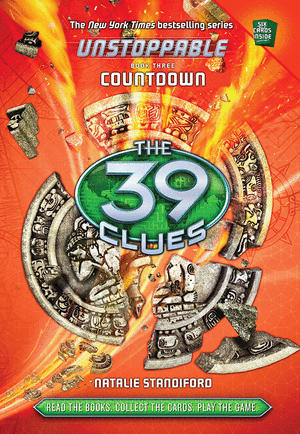 Ad blocker interference detected!
Wikia is a free-to-use site that makes money from advertising. We have a modified experience for viewers using ad blockers

Wikia is not accessible if you've made further modifications. Remove the custom ad blocker rule(s) and the page will load as expected.