Nathaniel Hartford
was the husband of
Grace Cahill
. He was born in 1926. He is
Hope Cahill
's father, and
Amy
and
Dan
's grandfather. Before he married Grace, it is said that he went to Harvard and was a poet. He supposedly died in Moscow in March of 1967, but revealed in Mission Hindenburg that Vladimir Spasky failed to kill him. Vladimir Spasky also says that he has a thirst for revenge as Nellie tells Amy. He is the Outcast that is shown in Mission Hindenburg. Hartford is still alive, and on the last few pages of Mission Hindenburg, it says that the Outcast wants the Ekat branch for himself, Vikram Kabra gets the Lucian branch, because all the leaders were killed. According to Beatrice, Grace made him an Outcast because he asked for divorce and then put out an kill order on him, even thought Fiske says isn't true. He's an Ekaterina, as discovered in Misson Hindenburg, and proved in Mission Atomic. He caused the Chernobyl disaster to happen.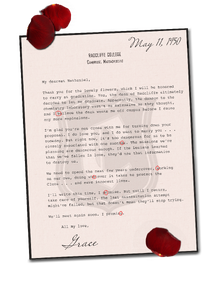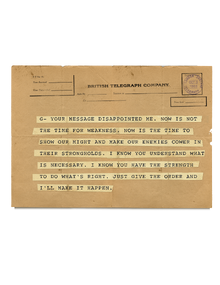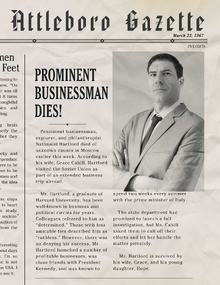 Ad blocker interference detected!
Wikia is a free-to-use site that makes money from advertising. We have a modified experience for viewers using ad blockers

Wikia is not accessible if you've made further modifications. Remove the custom ad blocker rule(s) and the page will load as expected.